Elk&Deer
عنوان:
583 zone industreil Morocco
40000
Marrakech
,
المغرب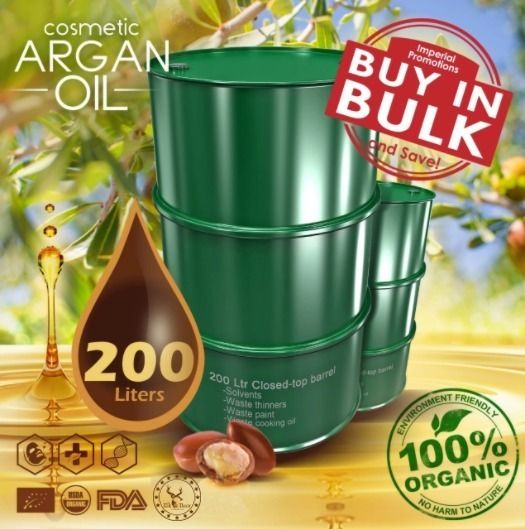 Elk&Deer السيرة الذاتية للشركة
معلومات عامة
How it works:
After you place your order, Once your payment is processed, the pressing date of that order is assigned according to the actual orders' queue, you can get your Argan oil with its full shelf-life.
Once the oil is pressed, and the sediment settled down, it is forwarded to the customs so they can perform tests on a sample to confirm the origin and the purity of the product before setting it up free for export.
And when your delivery is handed over to the shipping carrier, you'll be updated on a timely manner with the proper tracking information so you can have an estimate delivery time (in case you have clients commitments etc..)
Note that the pressing duration depends on the actual orders' queue.
Immediately after you confirm your order, I'll proceed with you, and if there's anything I can assist you with, or if you have any further questions, please feel free to reply to this email.
Thank you for considering to support the traditional and organic Argan oil .
Please do not hesitate to contact me for more information,
Regards,
Elk& Deer Team
Elk&Deer المزيد من المعلومات
Elk&Deer معرض
Elk&Deer ملاحظات
مراجعة التقرير
على غرار صفحتك؟
تأكد من أن الجميع يمكنهم العثور عليك وعلى عرضك. قم بإنشاء صفحة شركتك المخصصة على Sector Pages انها ببساطة وسهلة!